When it comes to holiday gift shopping, you can never have too many ideas. How about giving the gift of natural wellness and gentle pain relief?
Here's a list of thoughtful, personable CBD gift ideas and stocking stuffers for everyone on your list. You can find all of these items and more at Herbal Risings Glendale CBD Dispensary.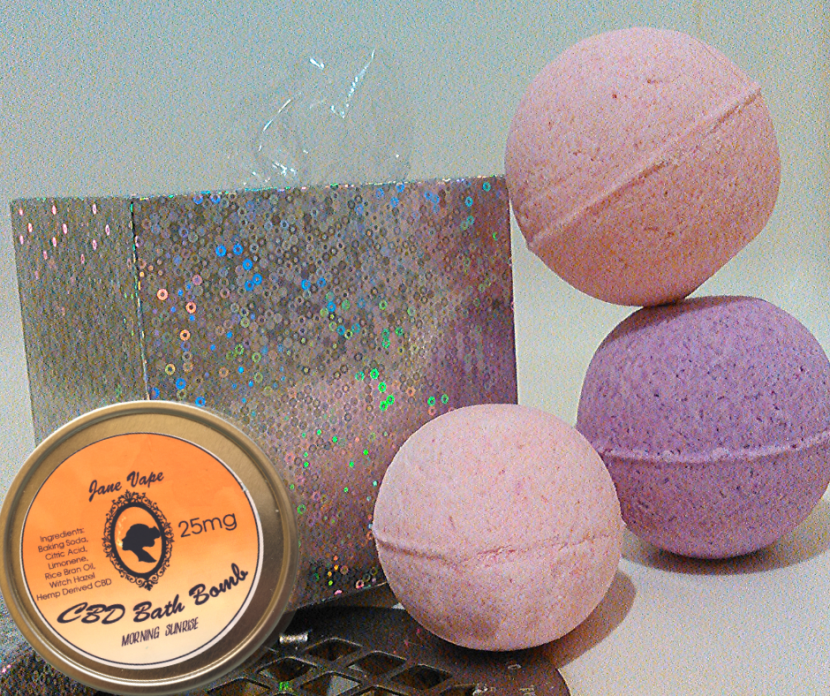 CBD Columbian Honolulu Haze Coffee $7 pod, $30 pouch
75mg CBD Grain-free Dog Treats with turkey $20
This holiday, share the gift that shows you care! <3
CBD is a naturally occurring plant derivative. Studies have shown it to be a useful pain-reliever, and may help comfort anxiety, stress, spasms, and sleep-related issues.
Herbal Risings CBD Dispensary
We are open 7 days a week from 10am-6pm.
6506 W Glendale Avenue, Glendale, Arizona, order online, or by telephone! All orders over $50 get free shipping!